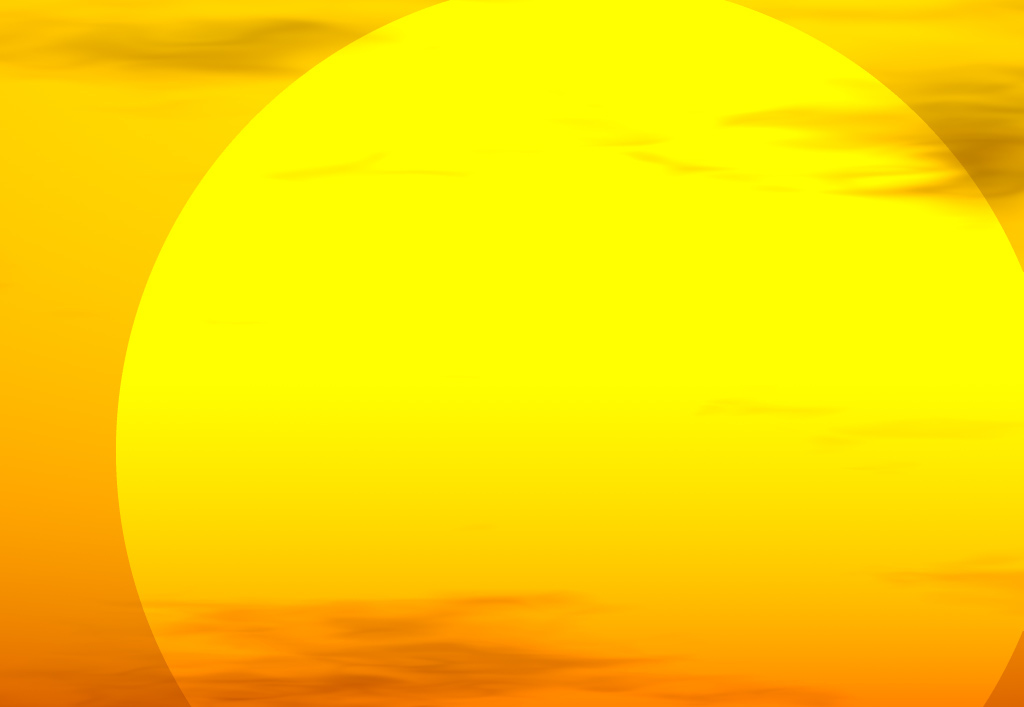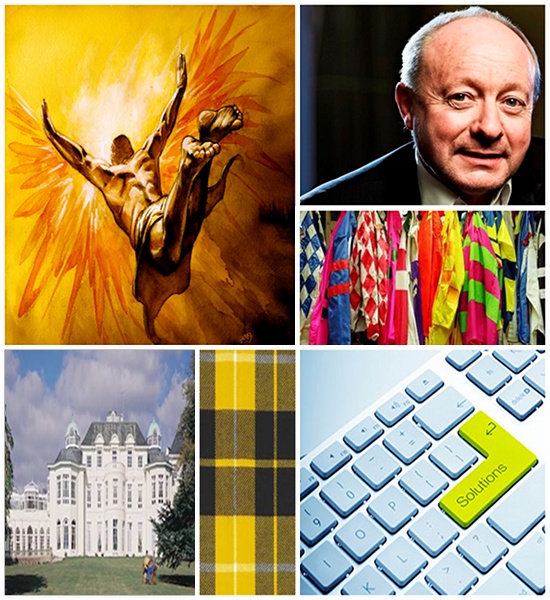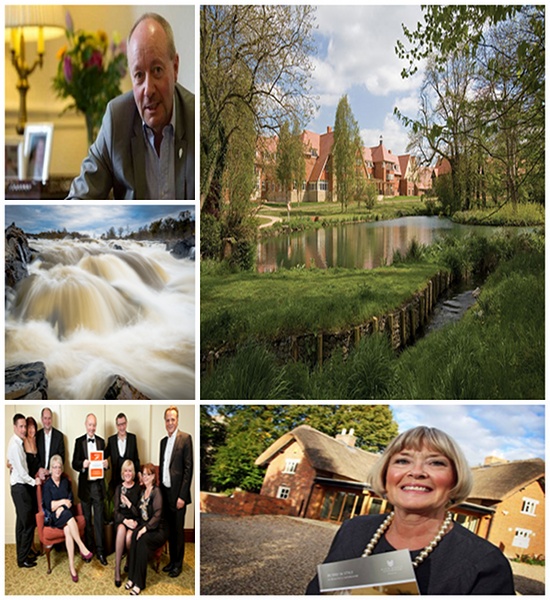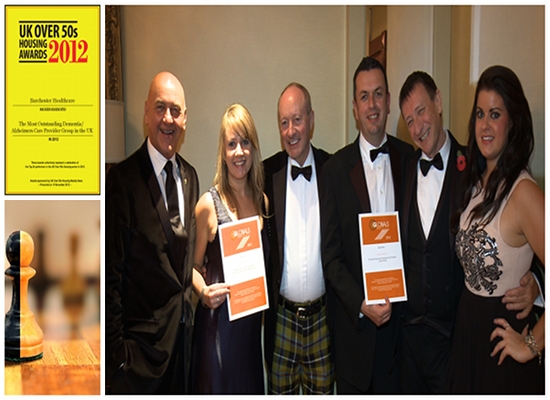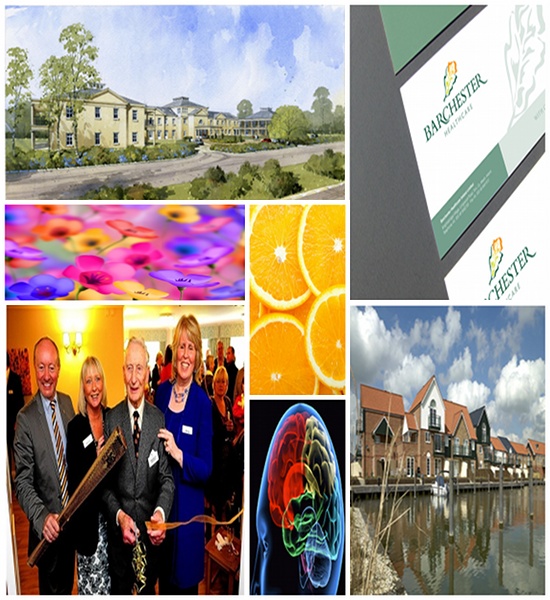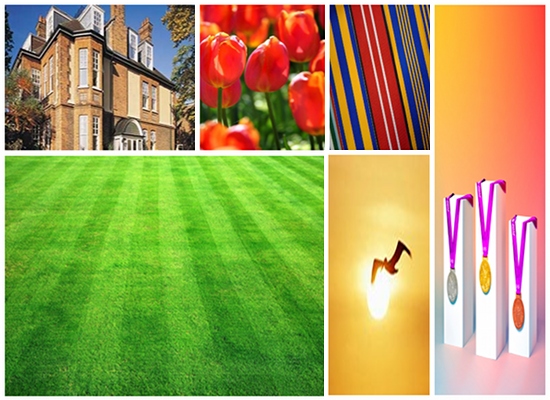 GLOBAL AWARDS 2012
The greatest achievers in the over 50s housing sector in the past 25 years have been industry interlopers. Men and women free of the mental baggage that afflicts thinking and constrains effort. Men and women who focus on a standard and then set about its delivery…
He never
flew too close

to the sun

Whilst Southern Cross Healthcare chose to mimic Icarus, Mike Parsons has always opted for the Daedalus persona. Southern Cross flew too close to the sun, the wax in its wings melted, and it fell into the sea and was drowned. Daedalus had recommended a lower trajectory to benefit from ameliorating sea breezes. Parsons is still in full flight, and Barchester Healthcare remains airborne.

Navigating the second great depression has required all the skills of that ancient Athenian craftsman. Daedalus was a brilliant inventor.

Parsons personifies those skills in a 21st century environment. He has developed and now continuously reshapes a financial model for inconsistent times. The ability to whittle and carve is the new craft.

In a world overgrown by experts and consultants, advisers and hecklers, instant information and zombie mandarins, hobbling rules and contrarian regulation, Parsons has always found enough sun.

It has not always radiated the desired heat but it has always generated enough light for growth.

The depression has introduced hurdles not yet formulated as case studies in MBA courses.
Whitehall wants to legislate commercial failure out of existence; the unions, Guardian and entrenched NHS operatives want to remain appended to the public teat; Britain is the orphan in Europe; its banking section is in disgrace; its credit rating on the cusp and it faces a 20 year financial winter. Parsons faces challenges on a dozen fronts. Markets are in flux, business models under challenge; the labour market under-skilled; financial markets skittish; and a constituency on the cusp of generational change. The core of the Barchester business will be migrated to higher ground. Parsons came to the care home sector as an interloper. He was care hunting for his aunts. And like the Klaassen clan in Mclean, Virginia, created his own communities after a perusal of what was then available.
He innately understands change. It doesn't faze or stymie. But it's a much bigger challenge herding an elephant than a sheep.
Parsons has challenges he never contemplated after he vacated his advertising business foray. But he has already moved where angels fear to tread. He marshaled Irish capital, he has put a toe into the USA market, he has developed the finest continuous care retirement community in the world at Wantage, and he has out-muscled Sunrise in providing specialist 'small numbers' upscale residential homes.
He has held together and grown an organization in a sector surrounded by baying wolves. The care home sector in the UK is now under permanent siege.
Care home groups across the country have struggled.
Many have fallen. Parsons genius is to have encountered every possible problem, and found every possible solution. He has picked the buying / selling / refinancing cycles; movements within the care home sector and nascent trends in related sub-markets. He is the most complete C.E.O. in the UK. And the most decorated. He is the only current member of both the UK and the Global Healthcare Halls of Fame. Barchester Healthcare has a clutch of acclamations from the over 50s Housing Awards (2009 / 2010 / 2011 / 2012); is the only care provider listed in the Sunday Times Top 25 Big Companies to Work for (2010); has a Health Investor Award ('Outstanding contribution by an individual') National Care Award ('Care Personality of the Year') and a London Business School Alumni Achievement Award. The award recognises a member of the alumni community "who has been very successful in business, politics, academia or within the community, and is a recognised leader in his/her field". Following a nomination it is voted on by the Business School's 30,000 alumni members.
Parsons is perfect for contrarian times. His spirit is indominatable. He has the mien of an Alex Ferguson. A taciturn mask but a 'Robert the Bruce' determination. But his early years of scholarship have shaped a better capacity for self-expression than the mumbling Glaswegian football maestro.
Parsons has been adept at switching financial flood tides. He has had Barchester on a 10 year growth spurt using a mix of private equity, bank finance and lease offerings. It is a long way from Moreton Hill, a 17th century farm with views over the Cotswolds, that kick-started his second career in the early 1990s. And Parsons has understood the ramifications of dementia better than his major league peers and set Barchester up on the informational forefront. The Barchester Healthcare website reflects its shareholders close monitoring of research and management practice evolution. The constant updating is ignored by all rivals. But Barchester focuses with an immediacy akin to a news site. The writing is Hemingway minimalism. It has managed to be the news. It is the shrewdish of brand positioning.
Times in the UK are perilous. Business navigation is fraught with new impediments. Barchester is dealing in a product nobody rushes to embrace. It is an orphan sector. The real challenge facing Parsons and the entire over 50s housing sector is to create 'desirable destinations'. The cruise industry now leads the way. The care sector needs inspirational leadership, visionary thinking and quantum risk takers. It is a commodity in very short supply. It took a world war to present Churchill with his platform. The second great depression and a constituency baying for change is framing up the next once in a generation leadership opportunity.
The audience awaits with trepidation, as to whom may be waiting in the stage wings…
---
About The author
Esmonde Crawley is an international authority on over-50s housing. He is the author of 100 New Trends in Over-50s Housing, and edits weekly journals on over-50s housing on four continents. He travels for over eight months of the year viewing new developments and evaluating new proposals. He is the author of this piece on Mike Parsons and Barchester Healthcare.